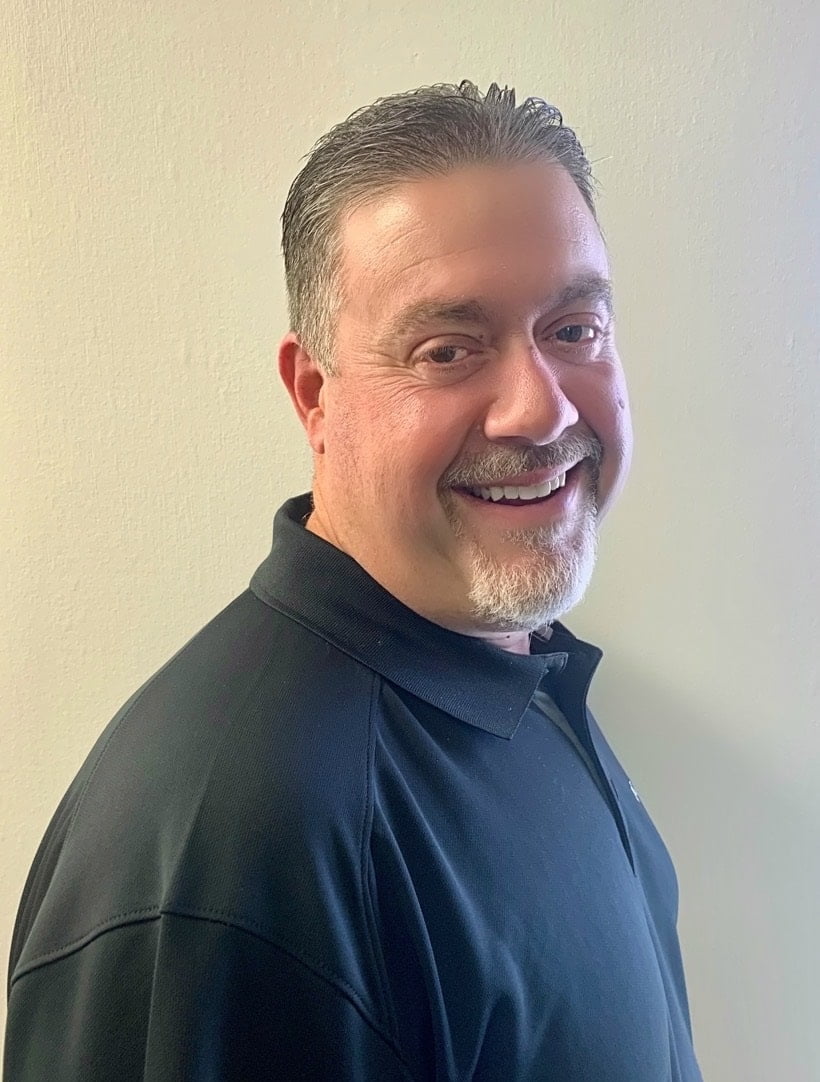 Paul Fischer, H.I.S.
Hearing Instrument Specialist
Paul Fischer will be your trusted provider at 1901 Hooper Ave in Toms River. Paul has more than 20 years of experience in hearing care, which started in the US Navy. Upon honorable discharge he started at this practice. After 7 years he purchased the practice and took on the role as owner for the next 10 years, which led him to selling his practice in 2015 to Connect Hearing. For the past 5 years Paul worked with Connect Hearing as a Senior Hearing Care Professional. On August 1st, 2020 Paul reacquired the practice from Connect Hearing. He looks forward to continuing to deliver great care and service for years to come.
In his spare time Paul enjoys spending as much time with his family as possible. He enjoys watching his girls perform on stage while dancing as well as spending time on the baseball field with his son and daughter. He is not only a coach, but is his children's biggest cheerleader. He is married 19 years and loves taking family vacations with his wife and children.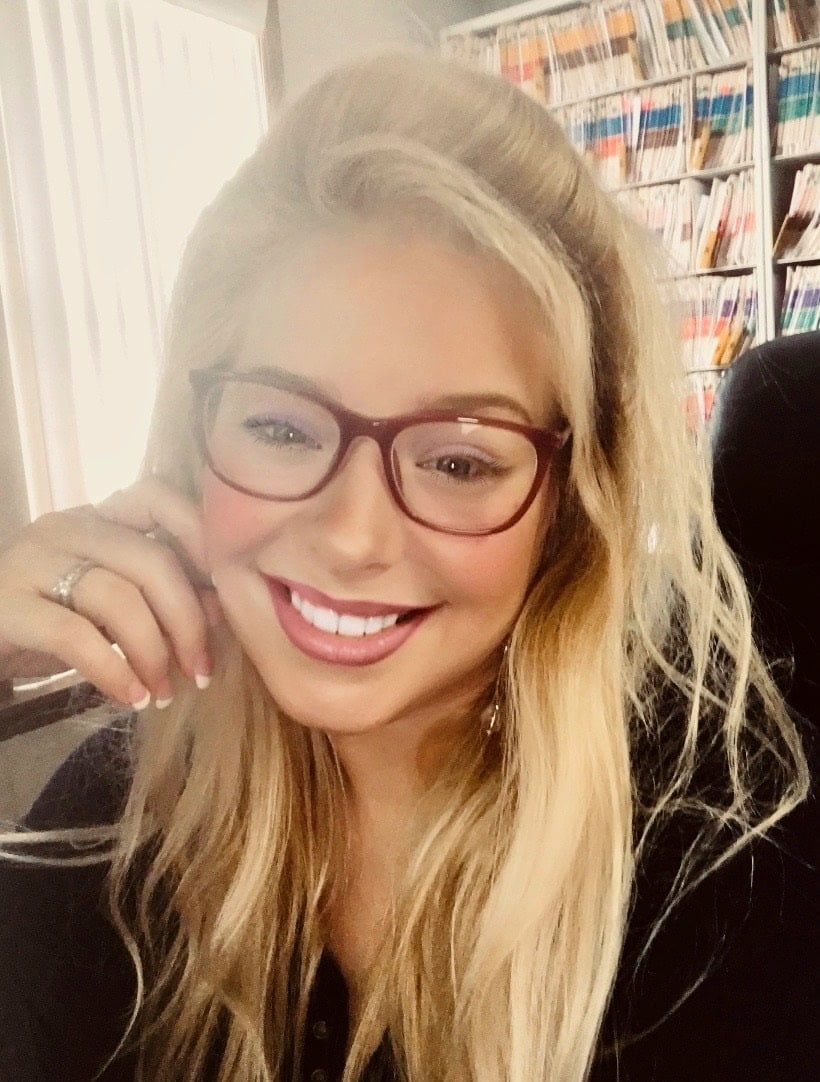 Danielle Y. Khan
Office Manager/Patient Care Coordinator
Danielle has worked in medical administration for over 15 years. She spent 11 years working in Telecommunications at Valley Hospital in Ridgewood, NJ. She has extensive experience working with patients, their families, doctors, and various departments of the medical field. Upon moving to Toms River, she was hired by Connect Hearing and held the position of Senior Patient Care Coordinator for the next 5 years. As of August 1st, 2020, Danielle became the Office Manager for Fischer Hearing.
In her spare time Danielle enjoys taking family vacations with her husband and two young daughters. She loves taking her daughters to the beach and the zoo. She also enjoys painting, visiting art museums, reading books and writing.
Why wait? You don't have to live with hearing loss.