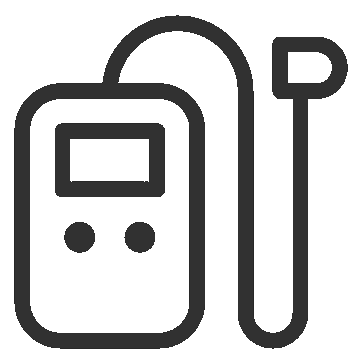 Hearing Evaluation
We offer free no obligation hearing evaluations. Quick & easy why wait to change your life!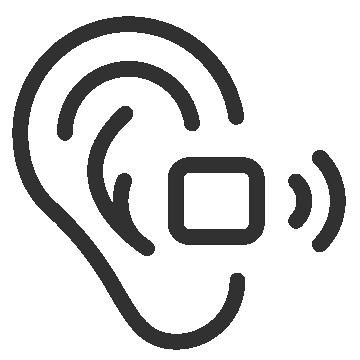 Hearing Aid Fitting
Hearing aid tech has come a long way. Our affordable solutions are comfortable & customized to fit you.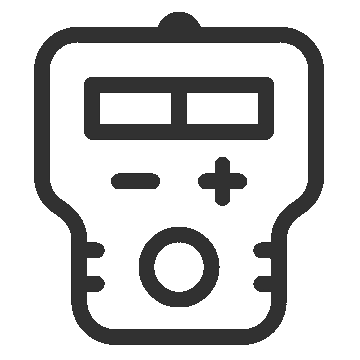 Hearing Aid Repairs
Don't replace your hearing aids if your happy with them. We can fix most issues with any brand of hearing aids.
Paul Fischer, H.I.S.
---
Hearing Instrument Specialist
Throughout my career, I have dedicated my practice to help my patients improve their hearing with a thoughtful and comrpehensive approach. Each evaulation is custom tailored to the unique needs of my patients. No high pressure sales pitch, just honest integrity to help you hear better.

Thank you for all your support & kind words
---
Google Reviews
Donna D.
---
My husband and I can't tell how please we are to have Paul Fisher in our lives. Started with my Mom then me and finally my husband. Thank you - Paul you are the BEST - be seeing you soon.
Raymond B.
---
If you want to deal with professionals that understand your hearing needs and are willing to go the extra mile, you need to see Paul Fischer who is the best hearing specialists you can deal with in the area.
Dianne D.
---
My visit this past Tuesday which made me cry because with all the craziness going on in this world Paul and Danielle proved that there is still goodness and honesty amongst us. Thank you for all you have done for me.
Our friendly staff is here to help
---
Meet Our Team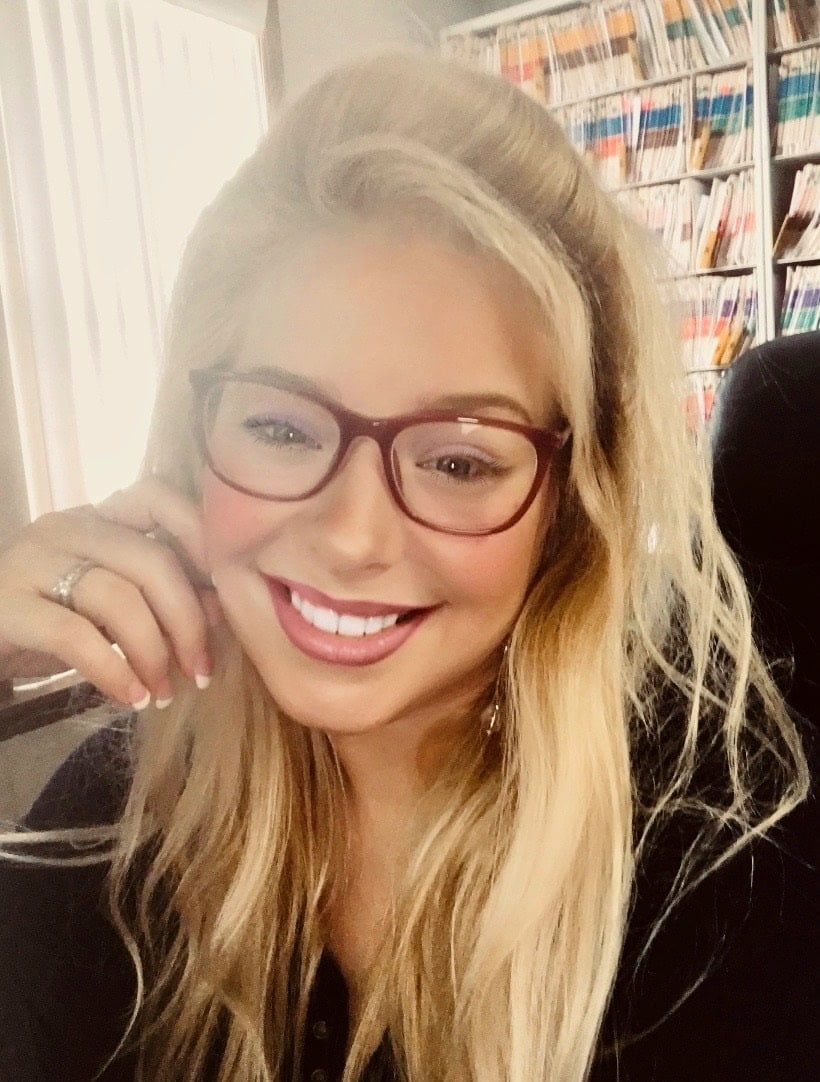 Danielle Y. Khan
Office Manager / Patient Care
Danielle has worked in medical administration for over 15 years. She spent 11 years working in Telecommunications at Valley Hospital in Ridgewood, NJ. She has extensive experience working with patients, their families, doctors, and various departments of the medical field...
Read More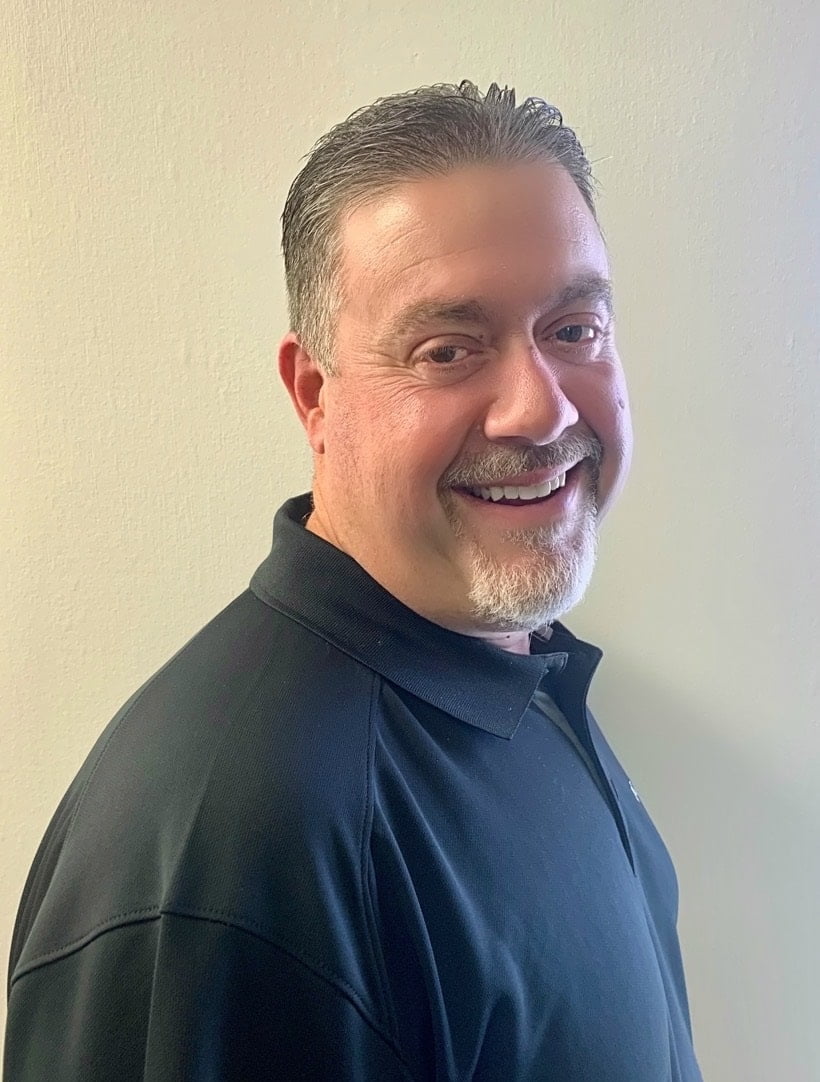 Paul Fischer H.I.S.
Hearing Instrument Specialist
Paul has more than 20 years of experience in hearing care, which started in the US Navy. Upon honorable discharge he started at this practice. After 7 years he purchased the practice and took on the role as owner for the next 10 years, which led him to selling his practice...
Read More